U
nlock Infinite Business Opportunities Now on Zoobiz
Zoobiz is a digital business growth platform built on the pillars of Community, Collaboration & Communication. It is a digital platform for entrepreneurs to discover each other, collaborate together and grow together, in business and as a community. Built on the pillars of Growth, Technology, and Connection, the idea behind Zoobiz is to bring together the providers and users of services from various categories using referencing as a strong medium.
The power of infinite opportunities of growth, success and prosperity in business is now in your own hands, in your smartphone! Available on both iOS and Android, through Zoobiz, one can promote their business, seek business and meet the right people within your city to do business.
From vendors to suppliers, to investors to partners, everything you can need for your business, all under one roof, at Zoobiz. Here's how!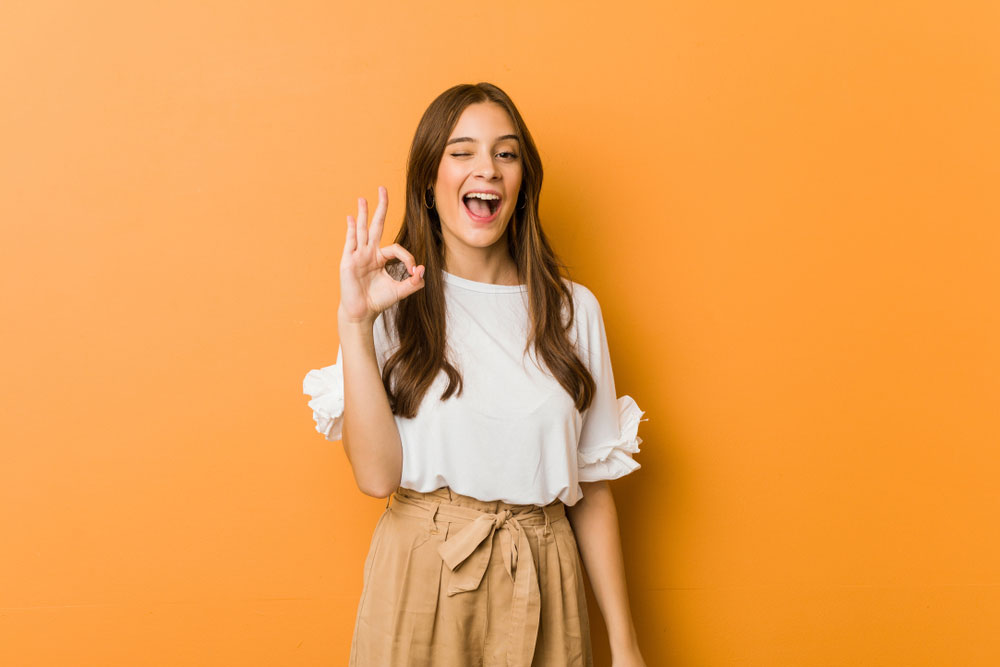 Zoobiz is your handy networking partner that fits in your smartphone. One app to explore business opportunities, search, connect and trade with the right people. Get the app here!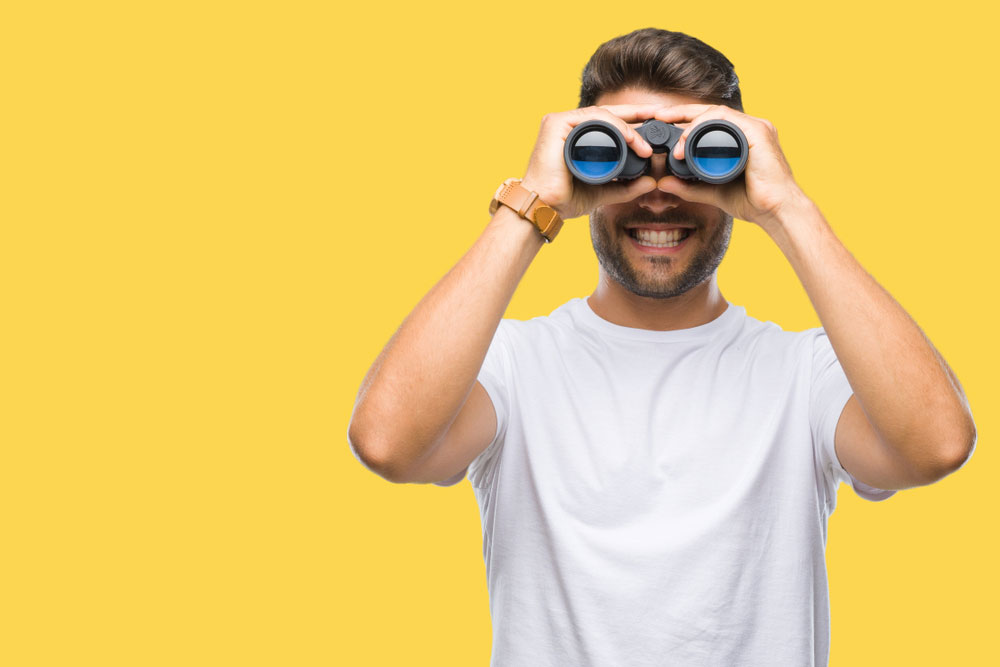 Find Businesses Around You
A unique geotagging feature allows Zoobiz members to search and connect with each other for business, no matter which city you are in.
Share Your Business Needs
Whatever your business requires for its operations, simply share it using the digital classifieds section and find people who can and will fulfil these needs. Start today, download the app now.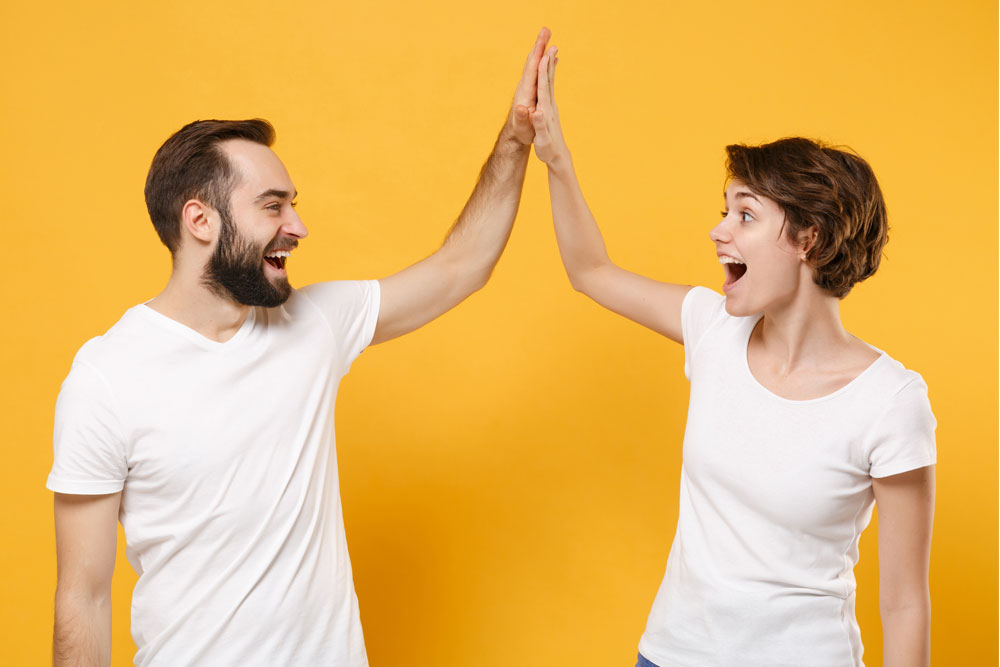 Connect With The Right People
Search for members according to their industry specialization, location, or their services. The unique AI also suggests prospective professionals to connect and network with. Start connecting now by downloading the app.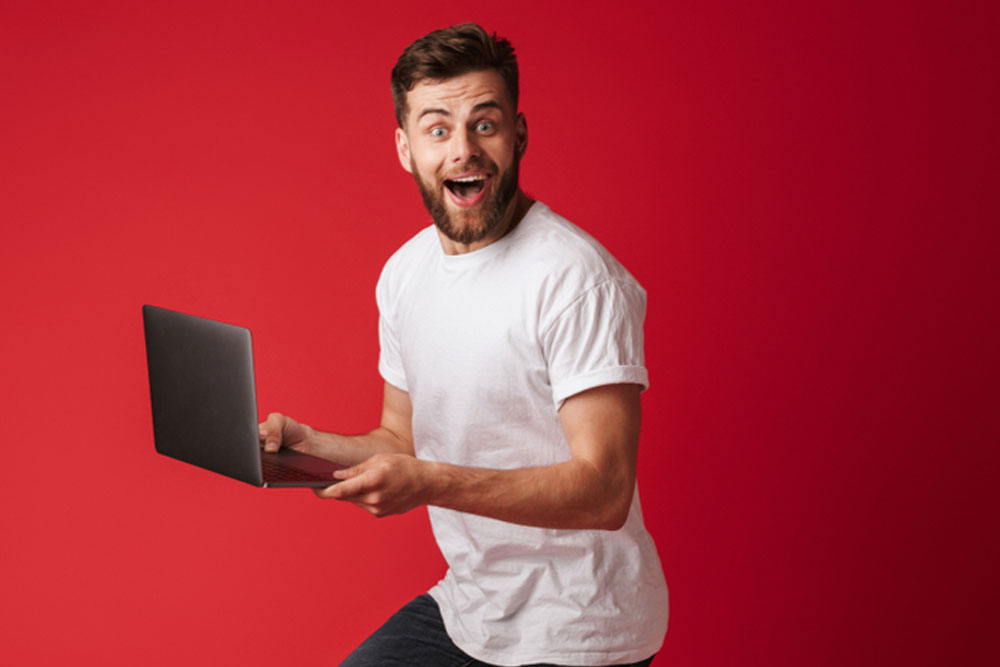 Multiple avenues to promote your business online through organic and paid methods. Post about your services and products on the business timeline or run home page banner ads.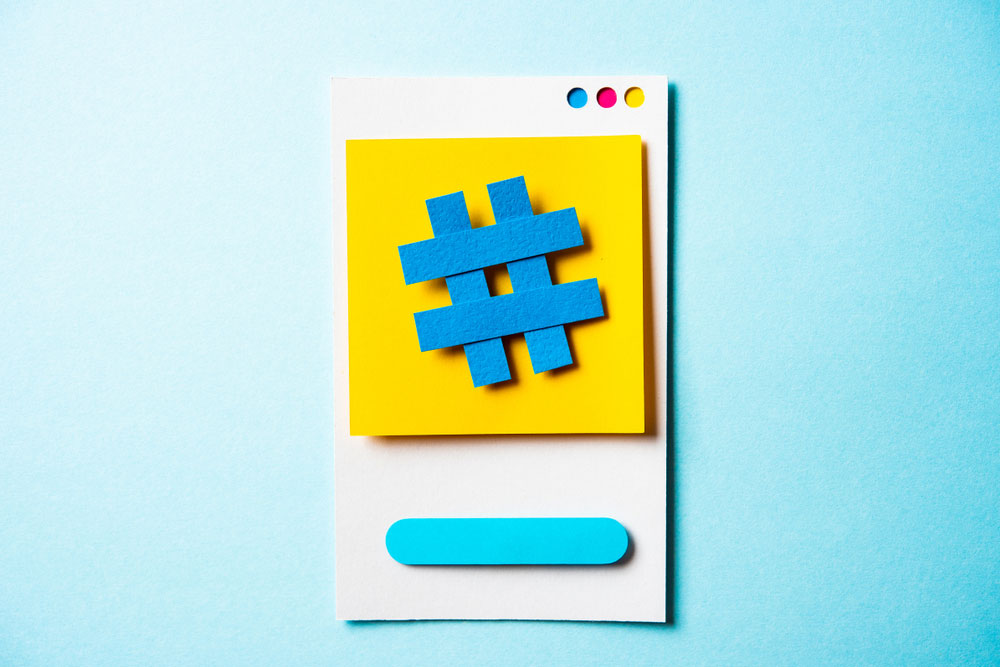 Access Digital Business Tools
Get to use a plethora of digital business tools in the Zoobiz App like Classifieds, Let's Meet, Business Timeline, In-App Chat Box, Customized Visiting Cards and Seasonal Greetings.
Join the most happening business community in your city, find and connect with the best entrepreneurs and business professionals near you. It's time you said #IAmZoobiz