The concept of Zoobiz was born in 2019, when two business associates and friends Mihir Mehta and Sachin Sehgal realised that businesses and entrepreneurs struggle running pillar to post to get everything they need for their business operations. They believed that entrepreneurs needed to do what they do best, and delegate the rest.
That's when they put pen to paper in 2020, to make this idea come to life and create a digital platform that brings together everyone, from vendors, suppliers, investors, partners and professionals on board, to connect and conduct business with each other through a strong network.
The ones who got the gears running. The ones who appreciated this idea, believed in it and went on to invest their resources to kick-start the revolutionary business community network that is Zoobiz. Meet the promoters of Zoobiz India Pvt. Limited.
While Zoobiz was born in Ahmedabad, Gujarat, it's growth trajectory caught everyone's attention in the short while since its launch and now major cities from across India wish to be one of the Zoobiz Cities. Currently we're active and thriving in Ahmedabad, Vadodara and Surat.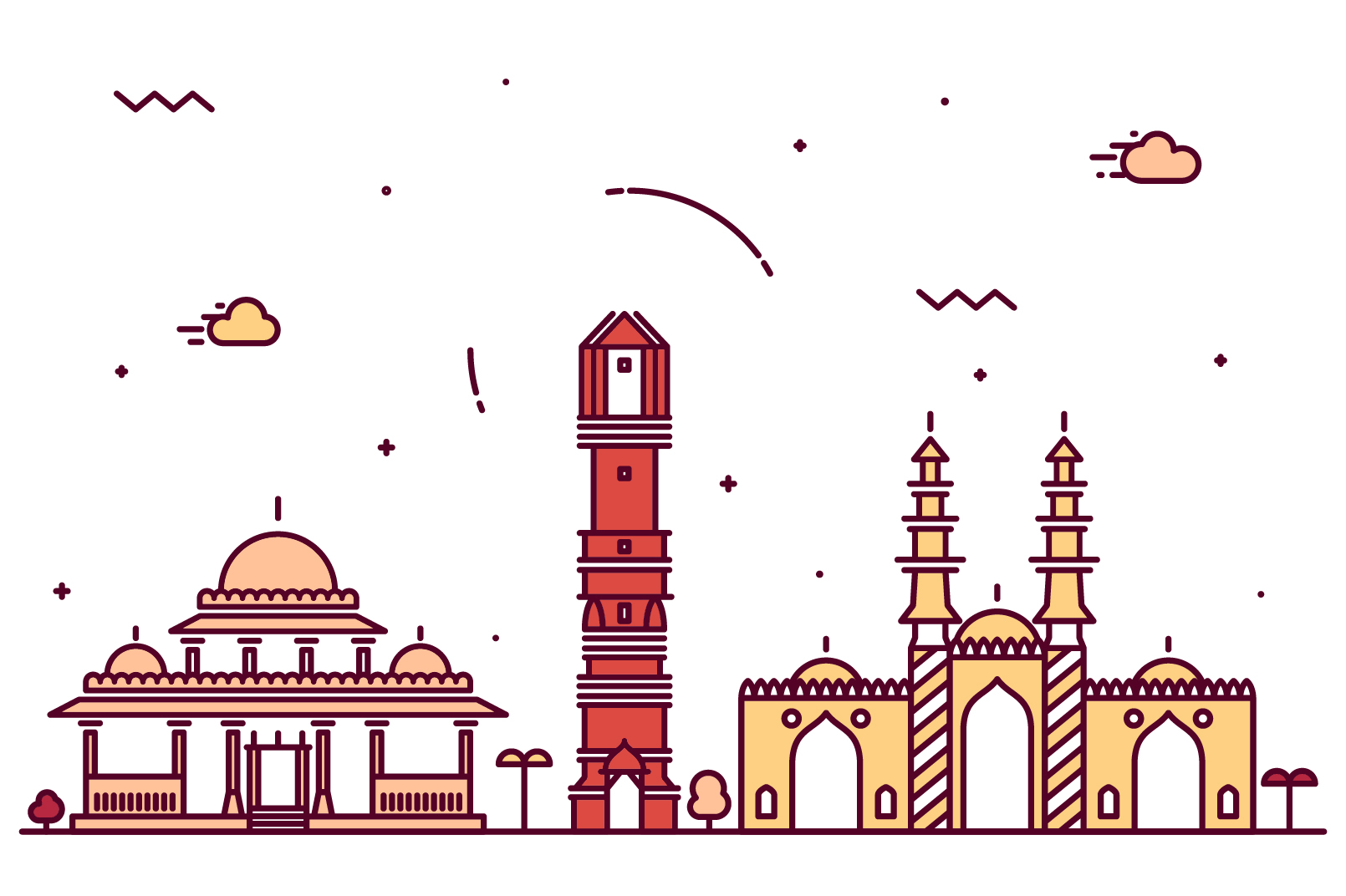 Ahmedabad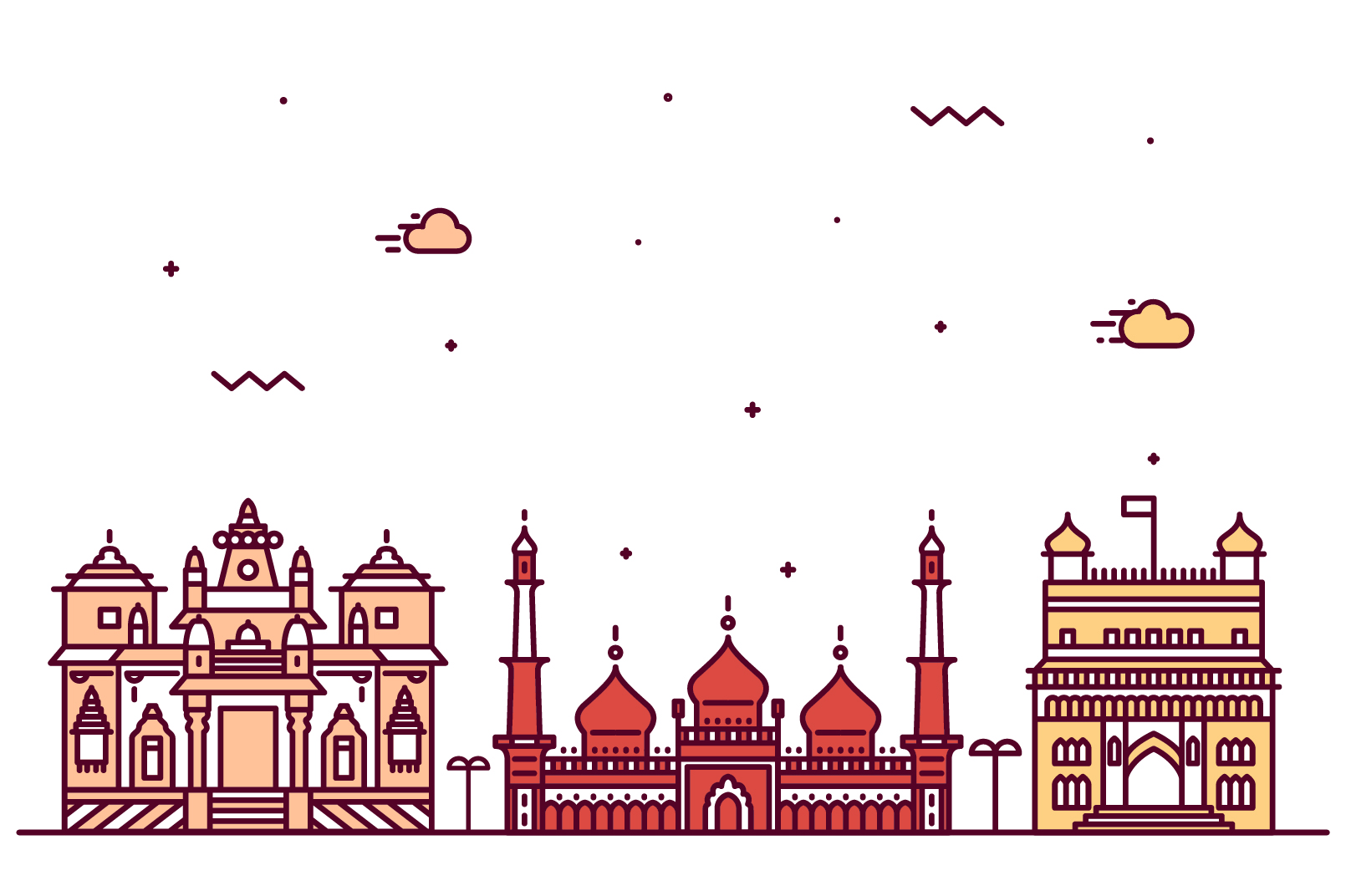 Vadodara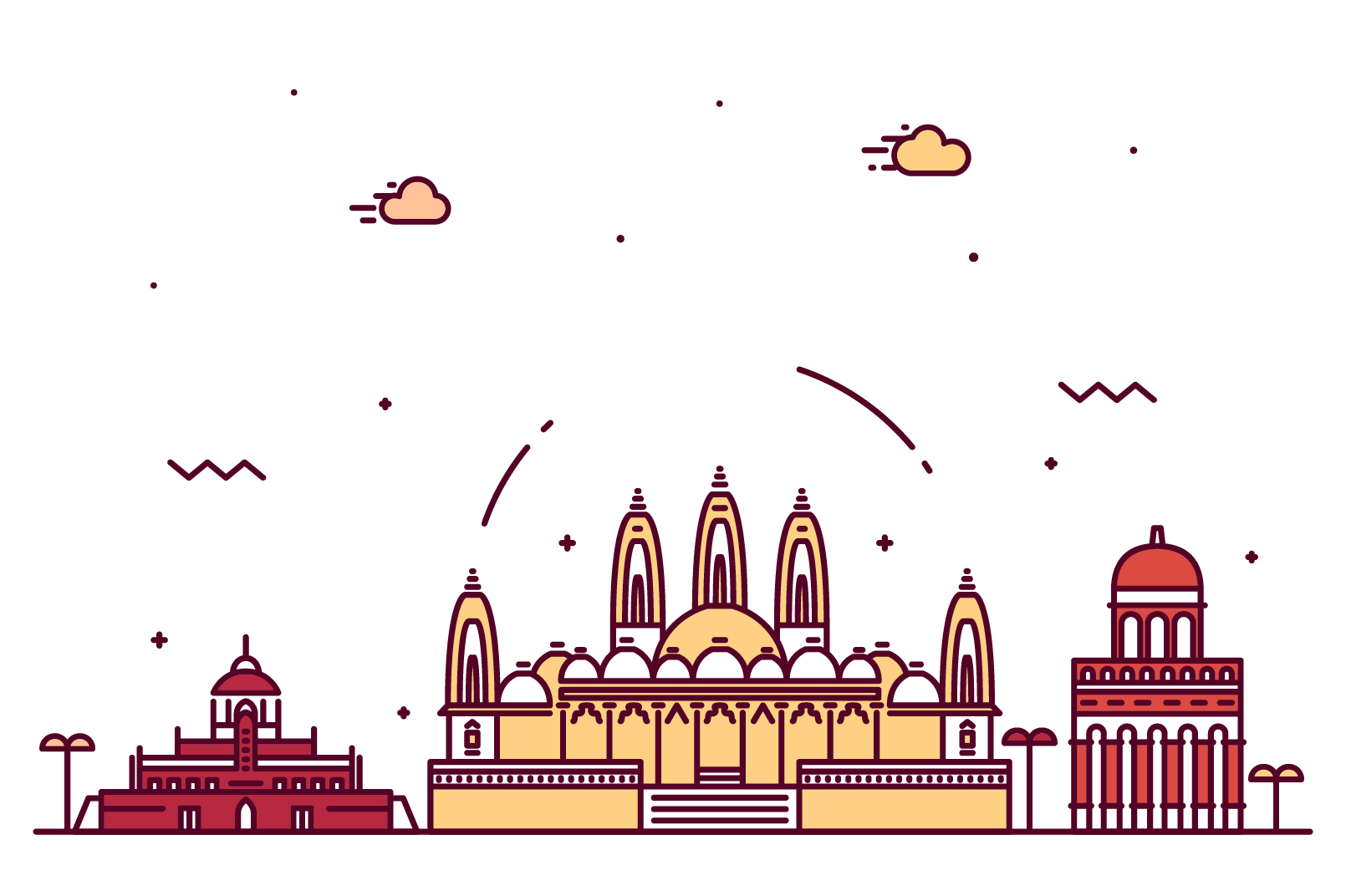 Surat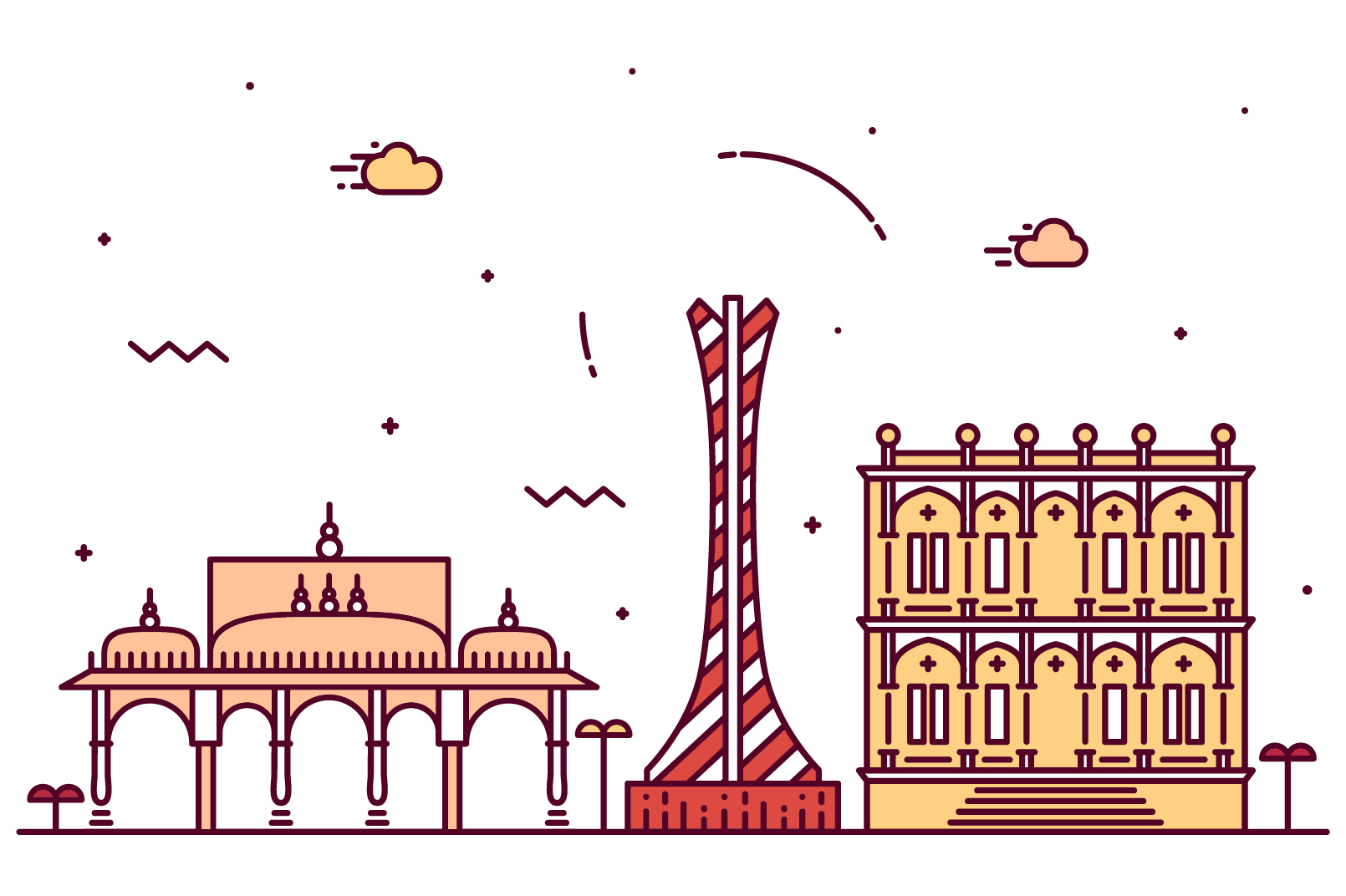 Pune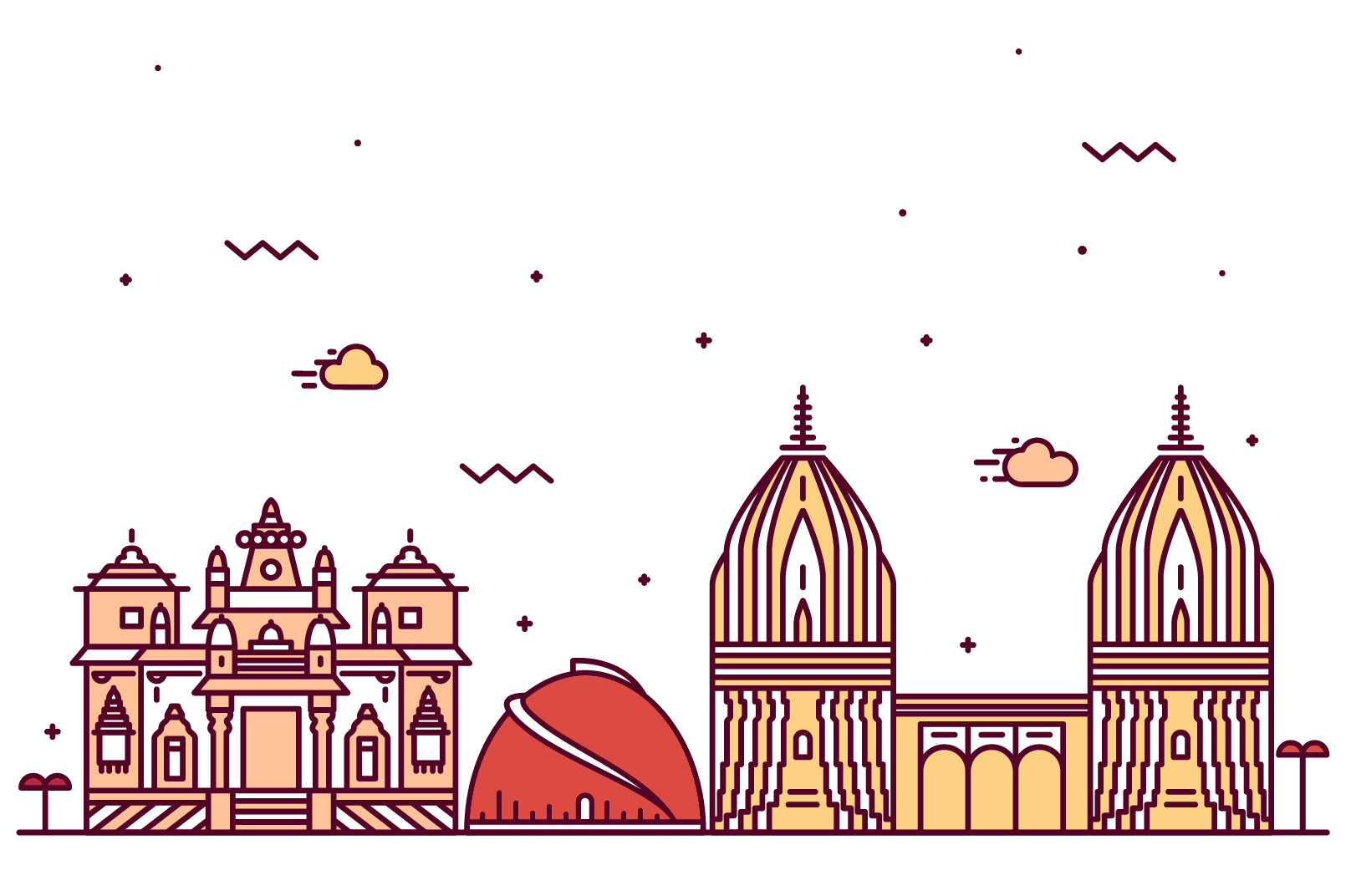 Amritsar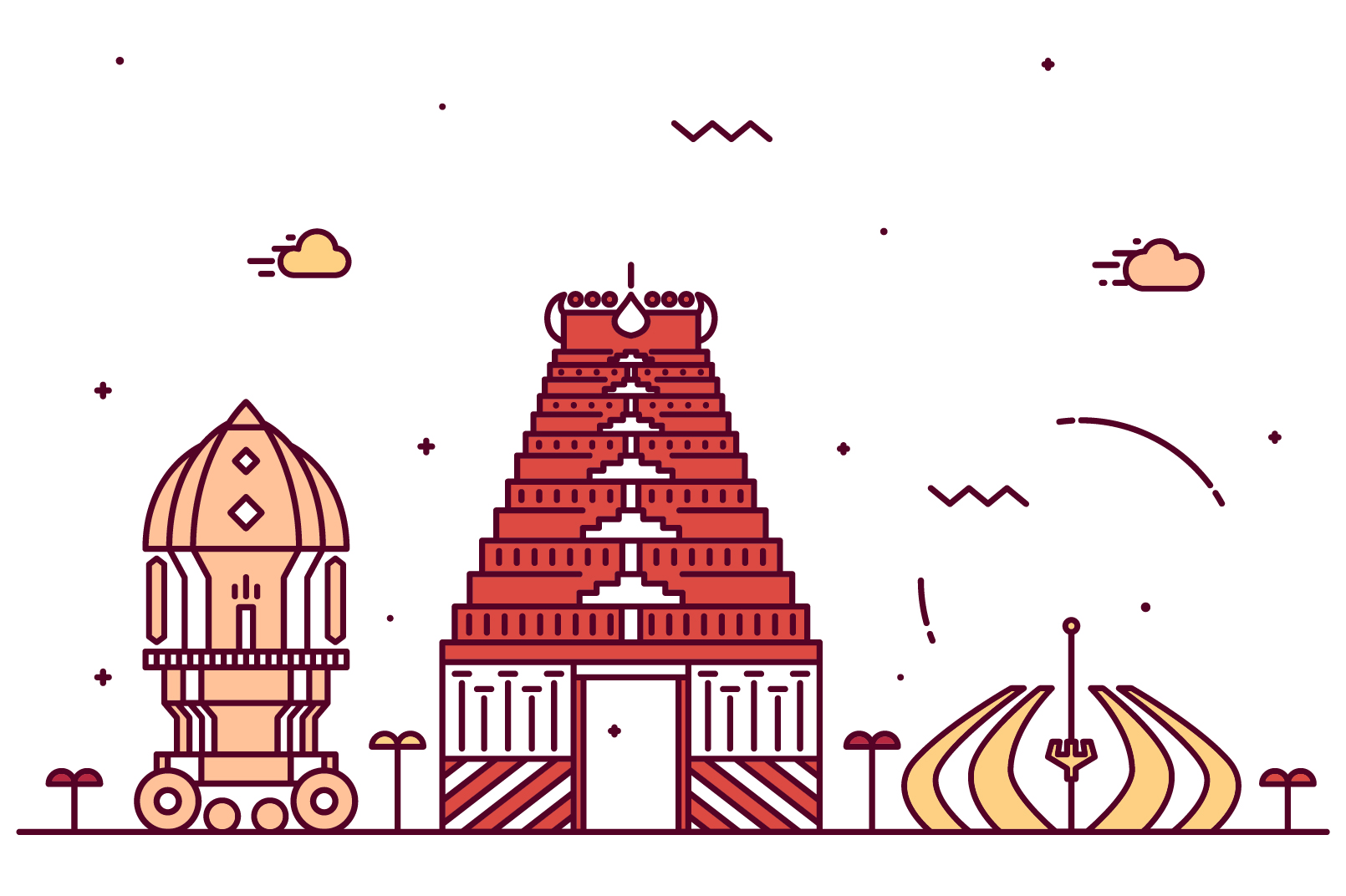 Chennai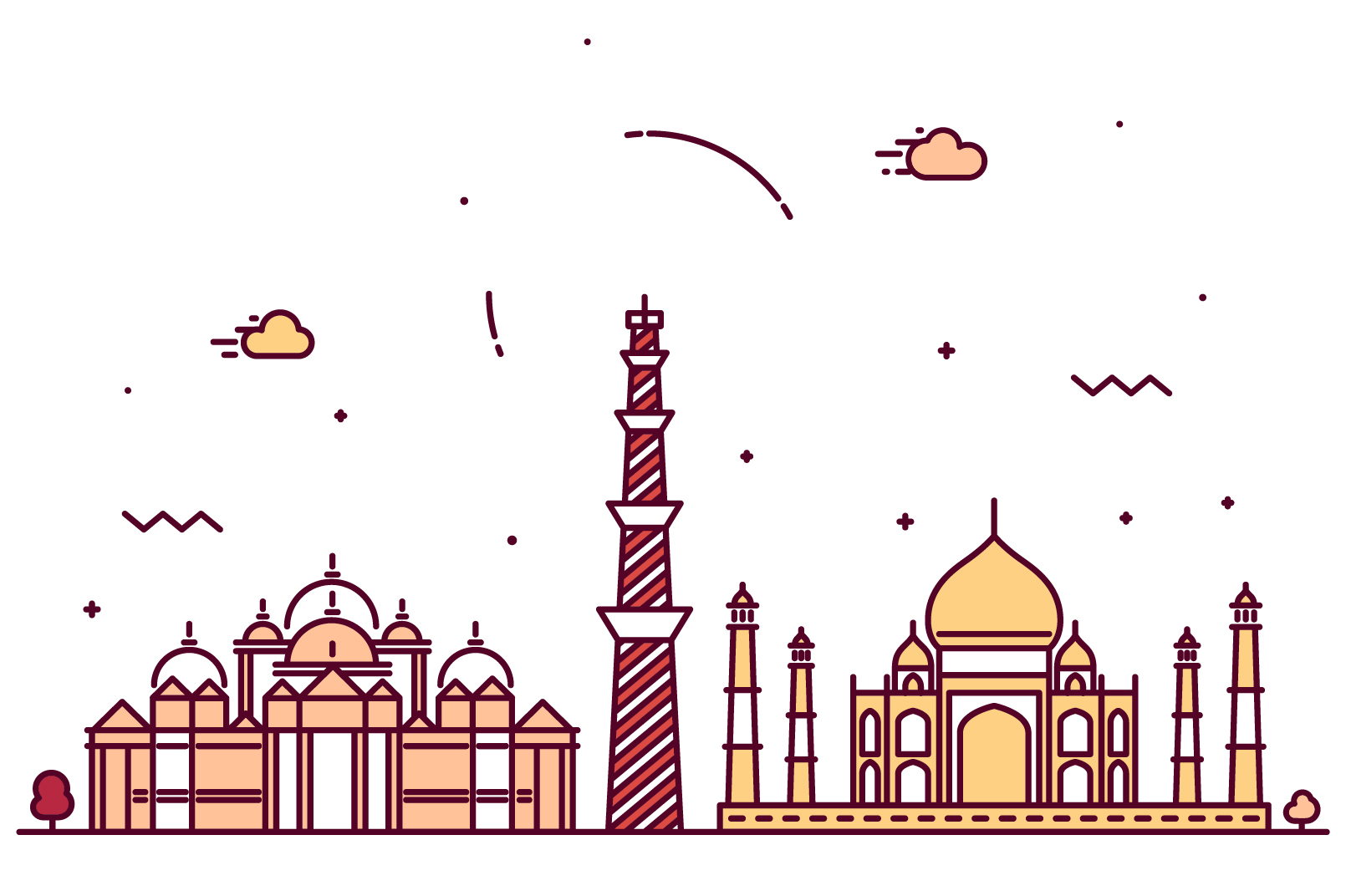 Delhi
Hyderabad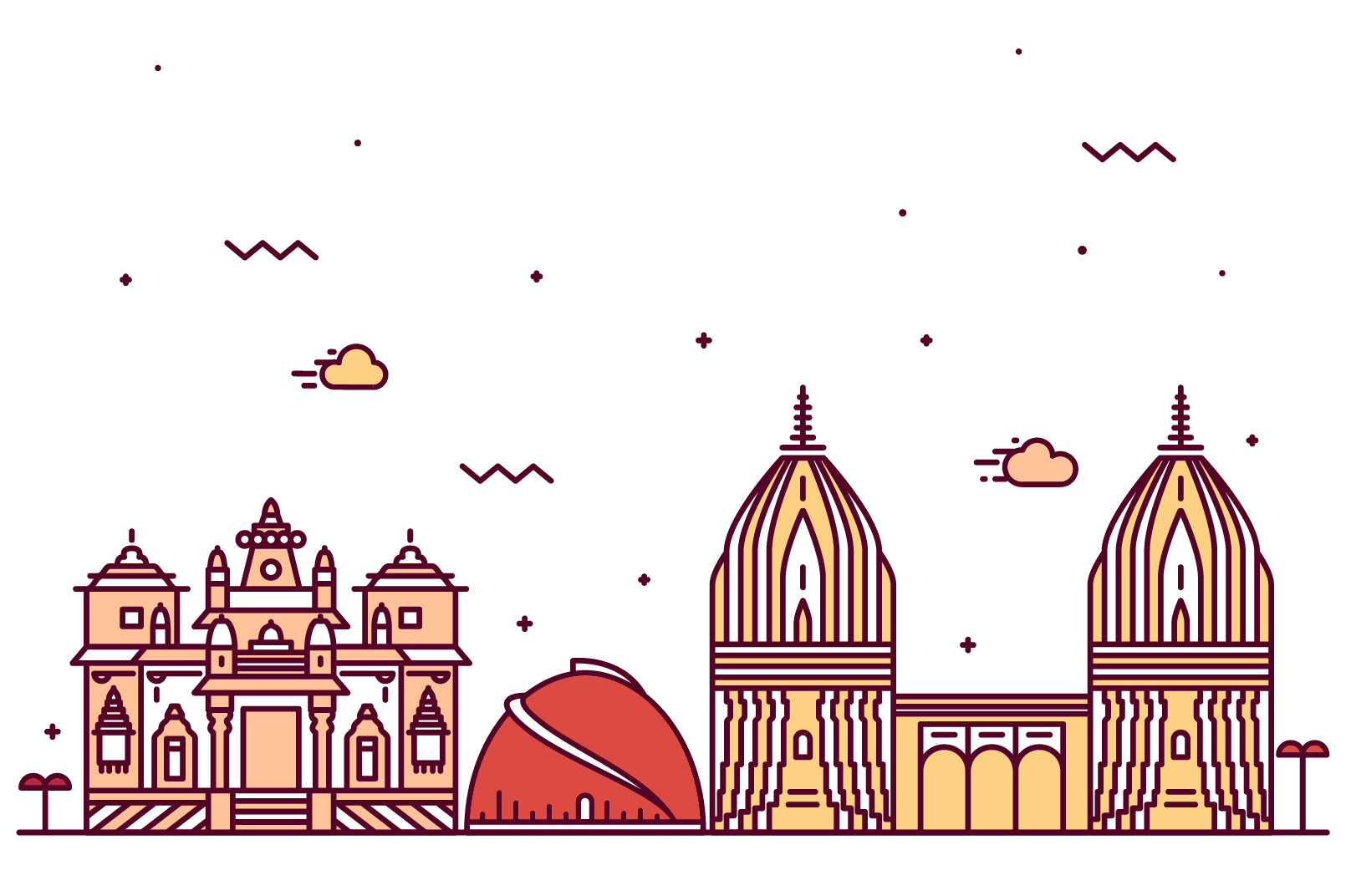 Ludhiana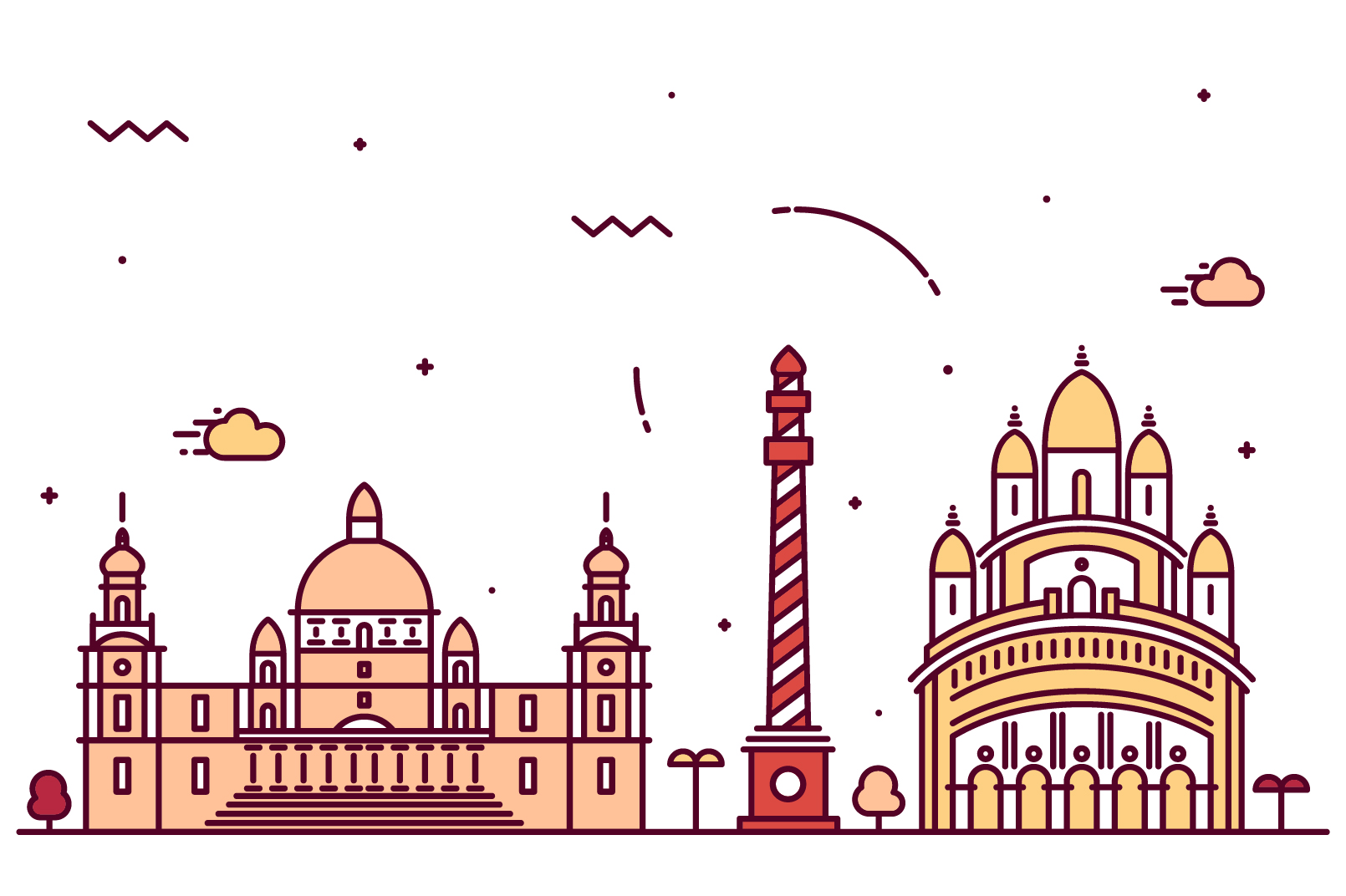 Kolkata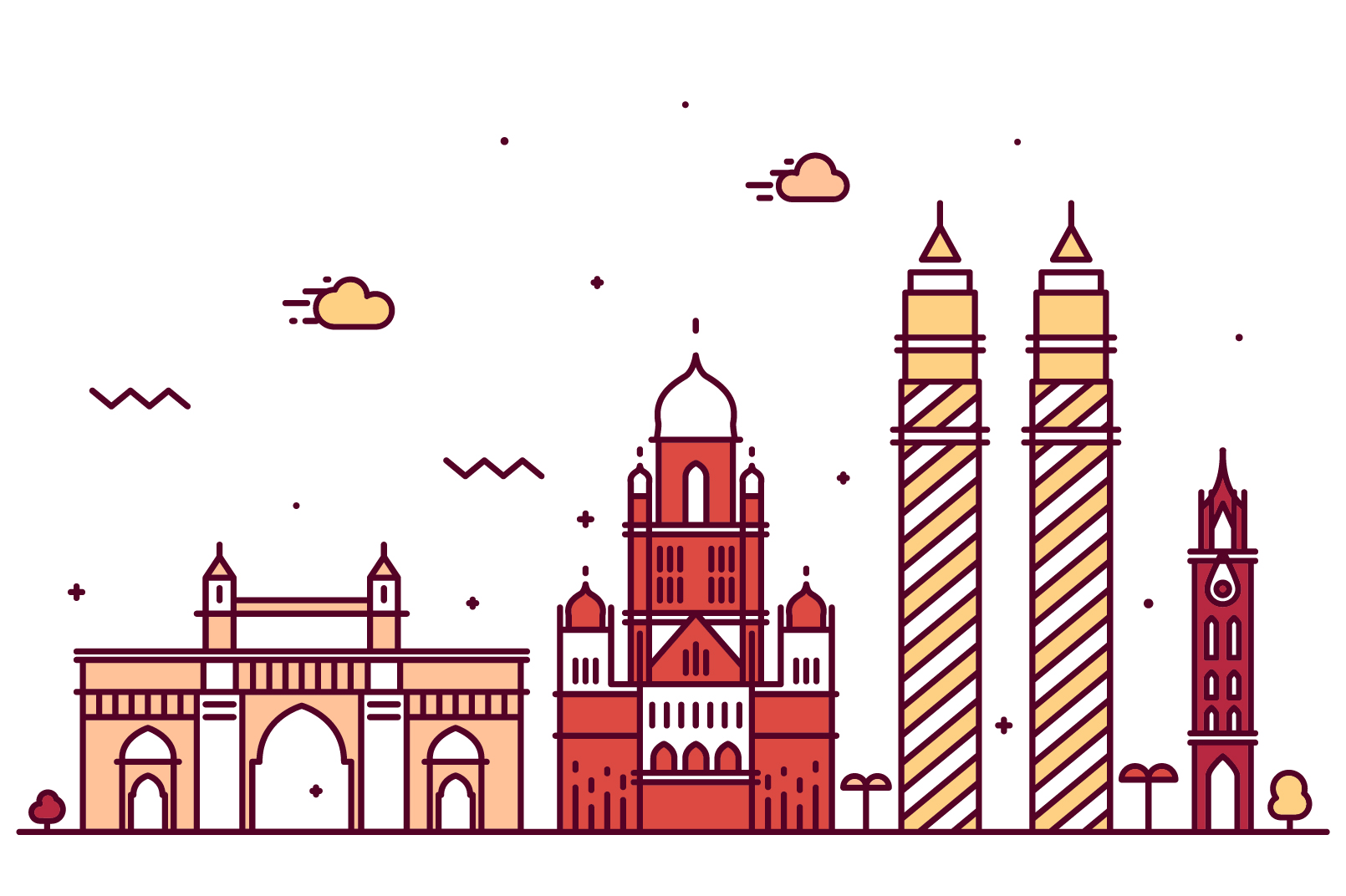 Mumbai
M
eet our અમદાવાદ Partners
These are some of our prominent members and city partners who represent Zoobiz in the Manchester of East, Ahmedabad
Presenting to you, the representatives of Zoobiz from the Banyan City, Vadodara. They are the business leaders who command great respect from their industries.
Here are your Zoobiz representatives, the city partners of Diamond City Surat. They are the ones leading the charge in building Surat's most thriving business community.